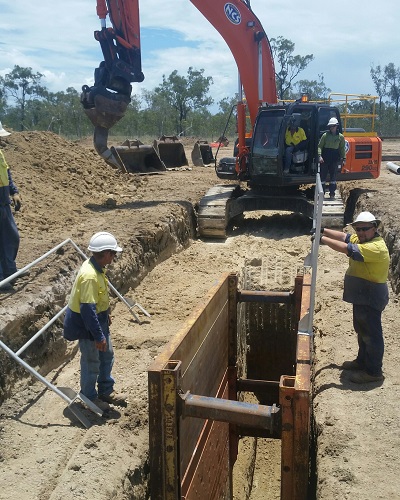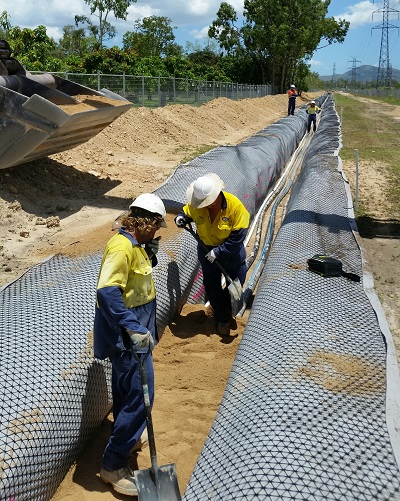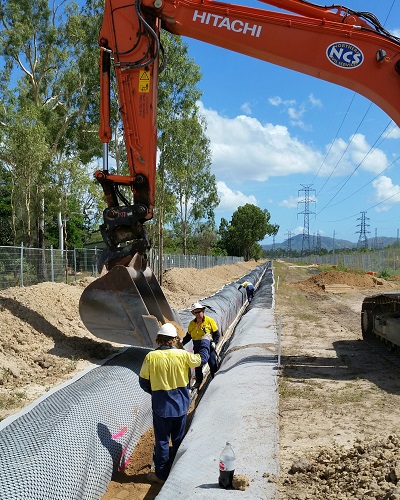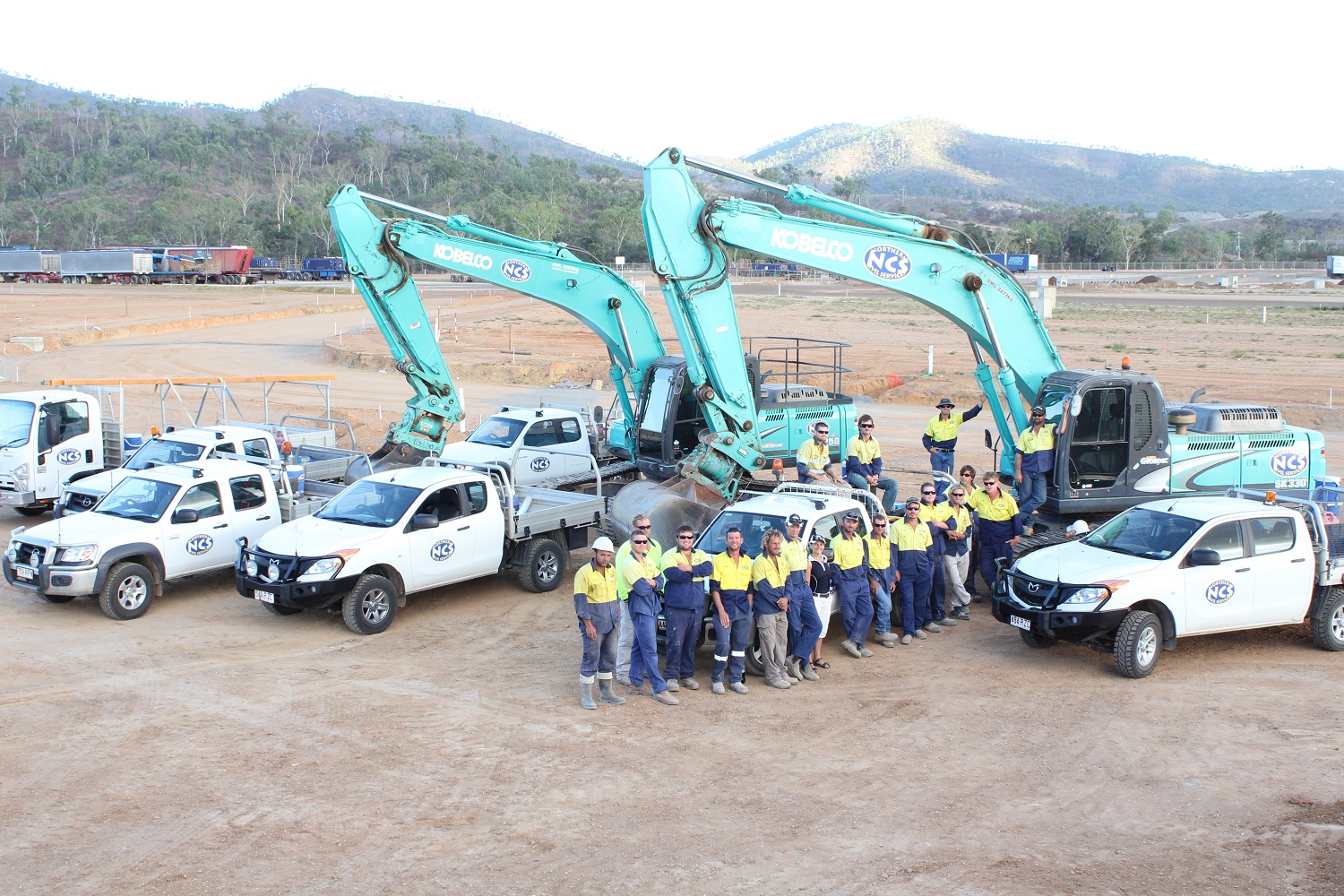 NCS was established in May 2003 by a group of experienced civil construction workers, with our primary focus being pipe laying services including sewer, water, stormwater, subsoil, electrical and communication services.
The NCS team are highly motivated, enthusiastic and committed to ensuring our customers get the best possible results in terms of service delivery, quality, safety and environmental management.
Northern Civil Services consists of a small close-knit team that understands the importance of working with its clients to ensure the NCS team fit seamlessly into the program and minimise construction time without sacrificing quality or safety.
NCS go to great lengths to secure and keep the best of the best on staff. NCS's commitment to their people is evident in the low turnover of staff with a large number the staff beyond 10 years of employment.
NCS is committed to producing quality work and is 3rd party accredited in Quality (ISO 9001:2015), Safety (AS/NZS 4801:2001 and Environment (ISO 14001:2015)
OFFICE ADDRESS -
6-8 Lucas, Currajong QLD 4812
CALL US –
PH: 07 4723 4322
Dan: 0428 715 710
Chris: 0499 715 711
Fax: 07 4755 1845